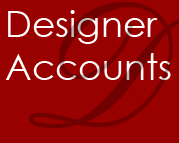 We cherish our relationships with our designers. Open a designer account with ModernRugs.com and discover added value and service with all purchases at ModernRugs.com.

coming soon...
find a designer
design notes
love your rug
what's hot
about rugs
interior design resources
why a rug pad?
designers click here

quick theme search
"Wow Factor"
Bold
Inspiring
Soothing
Powerful
Peaceful
Subtle
Warm
Tranquil
Fresh
Clean
Playful
Vibrant
Sweet
Regal
Passionate
Zen
Joyful
Sensual
Retro